Are you living in Poland and ready to discover all its treasures? Some free smartphone apps available on iOs and on Android could -really- simplify your life!
Check out our 5 top free smartphone apps, that we tested all and are using currently in Poland!
Top 5 FREE smartphone apps useful for foreigners in Poland
MEETPOLAND
---
MEETPOLAND is a very intuitive and useful app for planning a trip around Poland, or even just to learn some facts about the country. With this app, you can learn almost everything about the great treasures that Poland has to offer, always in a fun and intuitive way. Mountains, lakes, the sea, as well as great monuments… It will be hard to choose, but this app will help you to find the best spots!
The app presents 6 categories:
Looking back: this section permits to learn about Polish history in a dynamic way. It is obviously exhaustive, but gives for sure the envy to learn more about it;
Treasures of Nature: it helps to discover some pieces of paradise that you wouldn't have suspect in the first place;
In a Kaleidoscope: it shows monuments and castles;

Art and culture

;

Business and innovation

;

Tasty Poland: it will help you learning about typical Polish cuisine.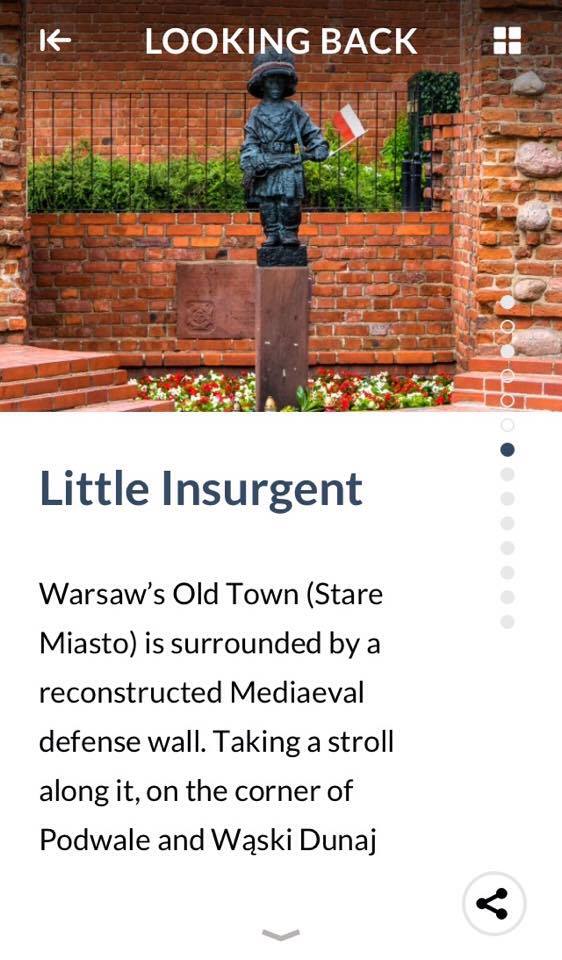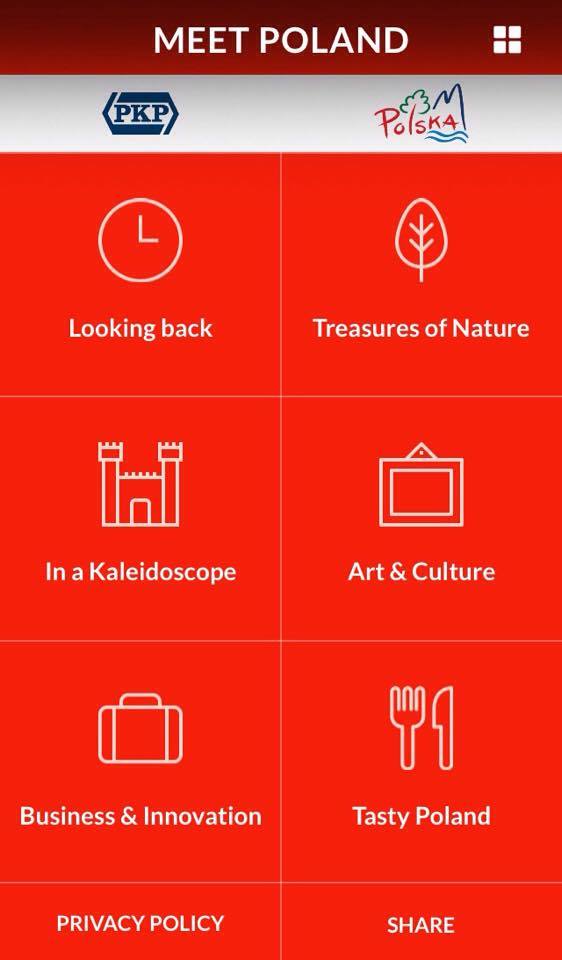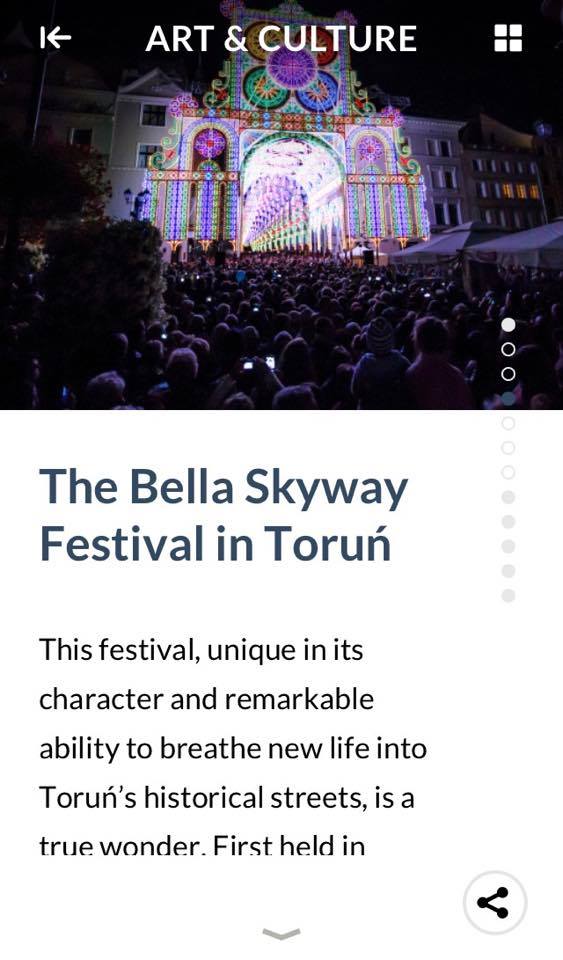 Going.
---
You wonder what to do tonight? Check out Going.! It is a great app which permits to know every social, cultural, artistic events and even more that are happening in Warsaw. You can schedule it, buy tickets online, share it on social media, and basically know everything that is happening near your location! Quite practical, no? We, at RentFlatPOLAND, literally had a crush on this app.
It is available in major cities of Poland.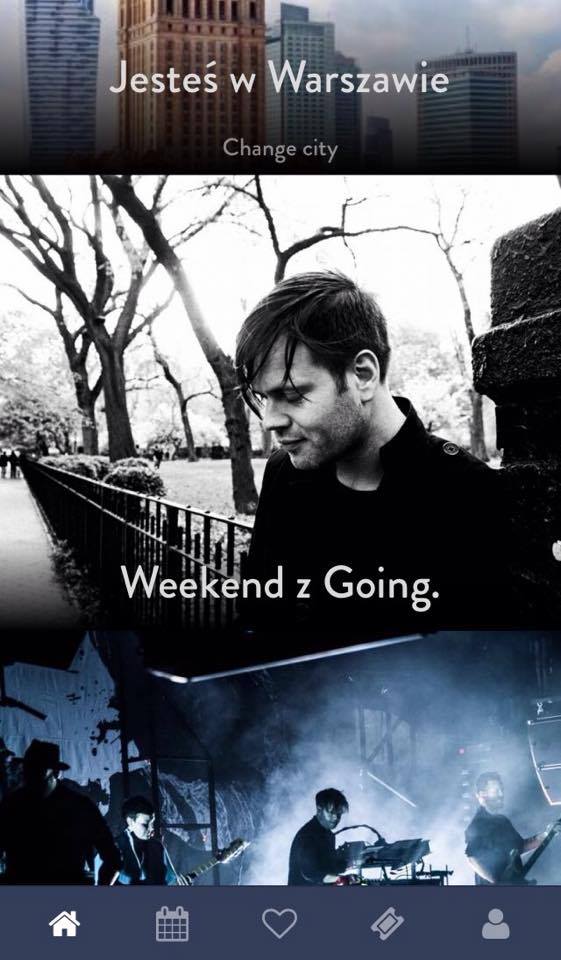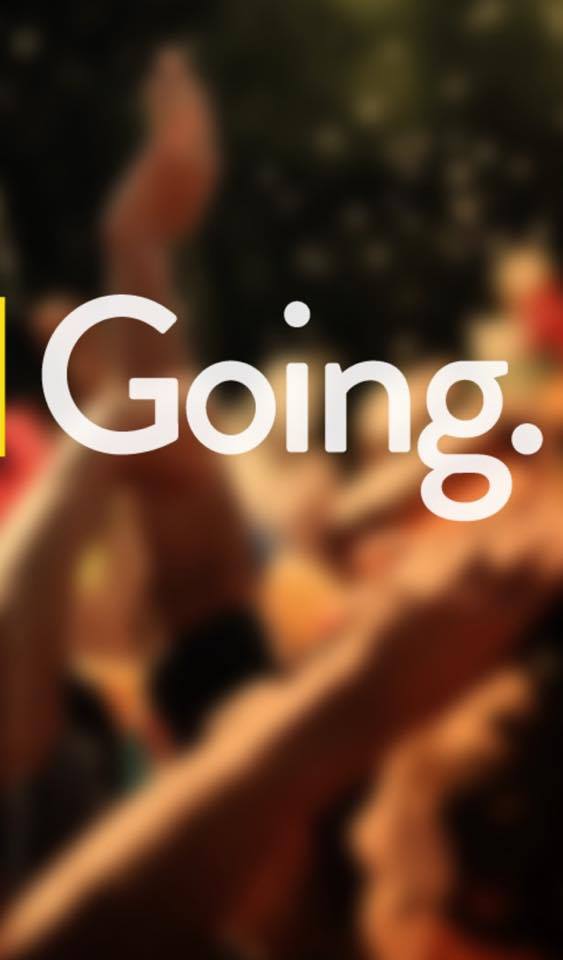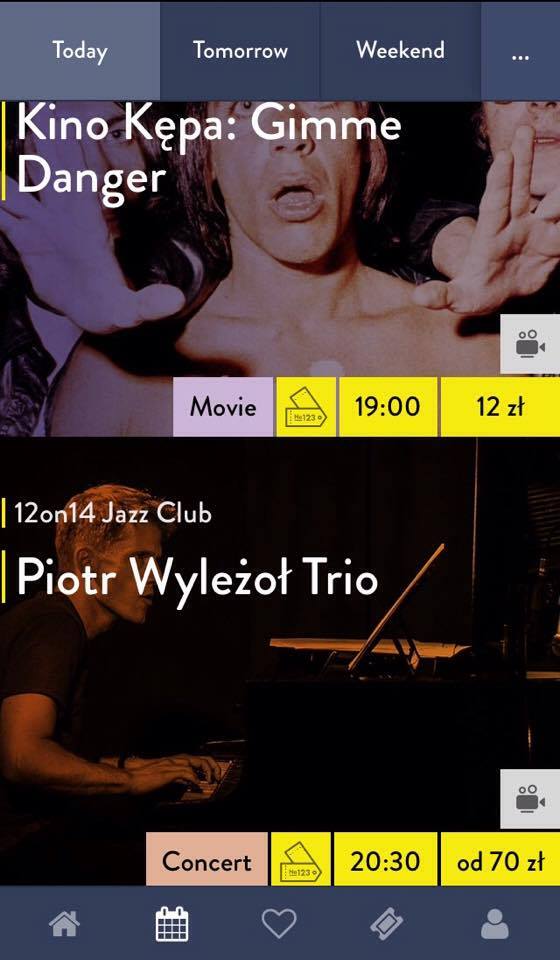 Zomato
---
Another important everyday life question in a foreign country (or home country)  that we all have, is: what and where to eat today? So this Zomato app, totally in English, will sure help you make your choice! You can search restaurants nearby your location, in a specific area, select some specific criteria, or just let the suggestions come to you.
You will get in this app a wide range of restaurants, as well as places where you get home food delivering, cafes and pubs, bars and nightlife spots. All the essential information are gathered for you, from the location to the prices ranges, opening hours, rankings and reviews from customers.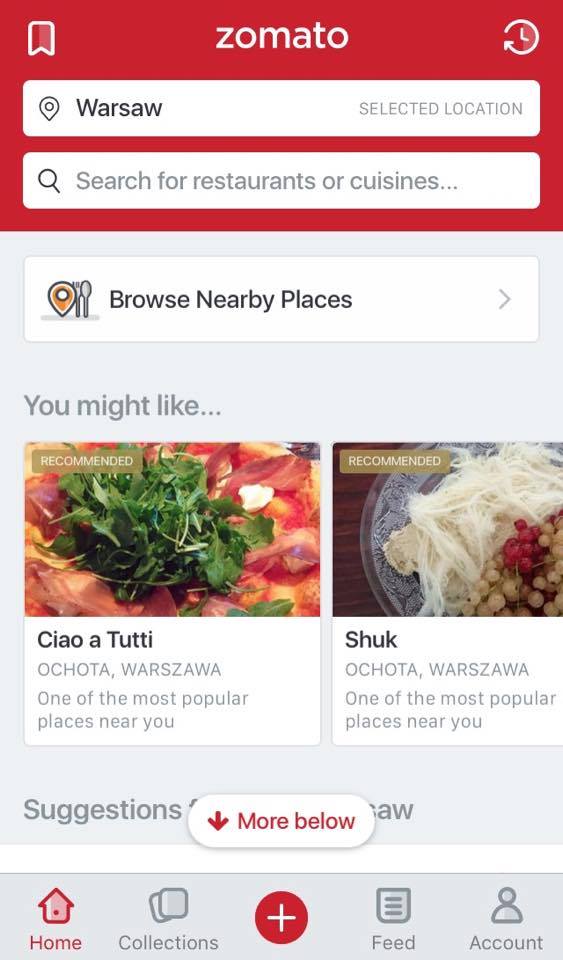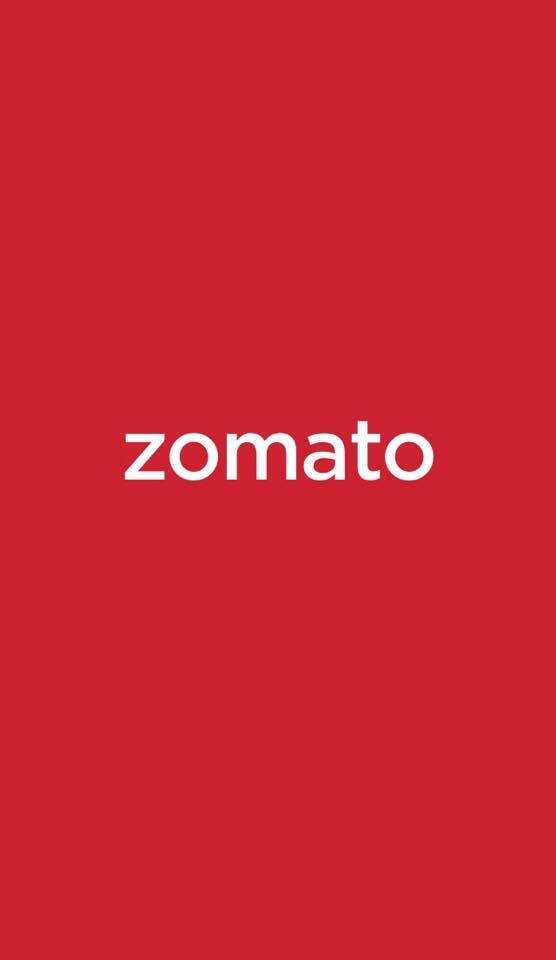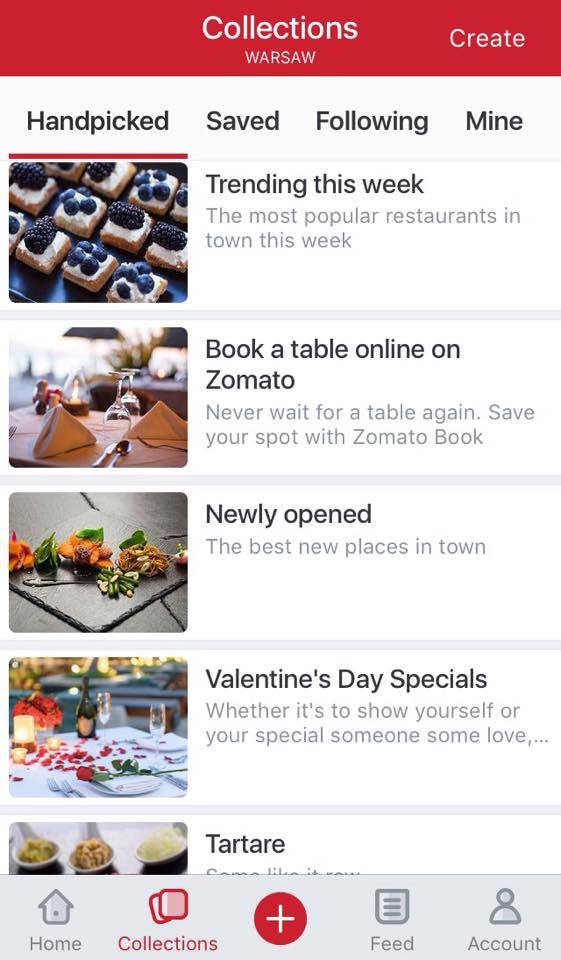 Jakdojade
---
Once you know what and where to go, it can be useful to know how to get there right? Jakdojade is -the- app you need to travel in the city with public transport. And personally, it saved me many times from being completely lost in Warsaw! It is available in the main cities of Poland, such as Warsaw, Krakow, Lodz, Poznan, Torun, Wroclaw, and so more, and is totally English friendly. So with this app, which has the geolocalisation, you will know how to go from one point of the city to another, by bus or metro or tram, with the time needed.
This is a real must-have that I recommend.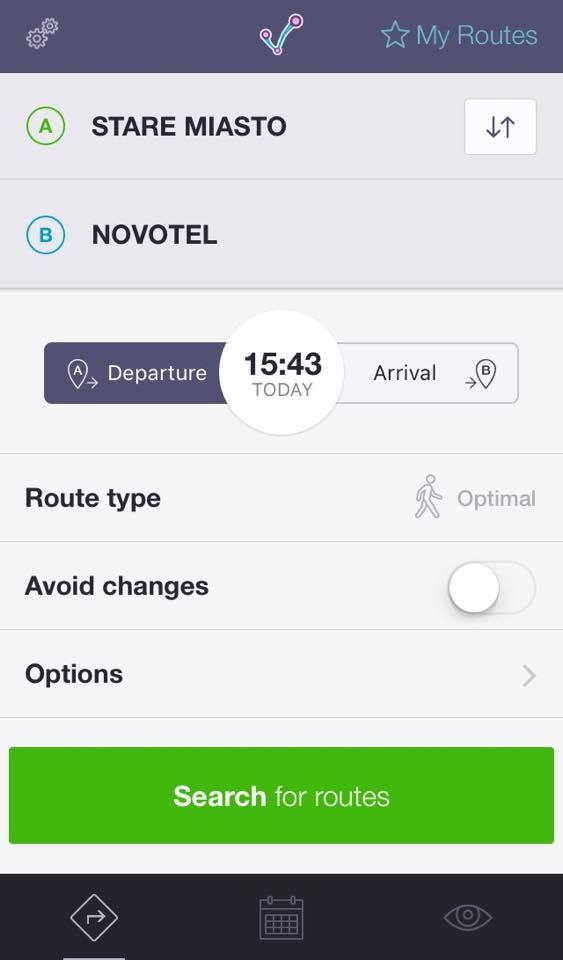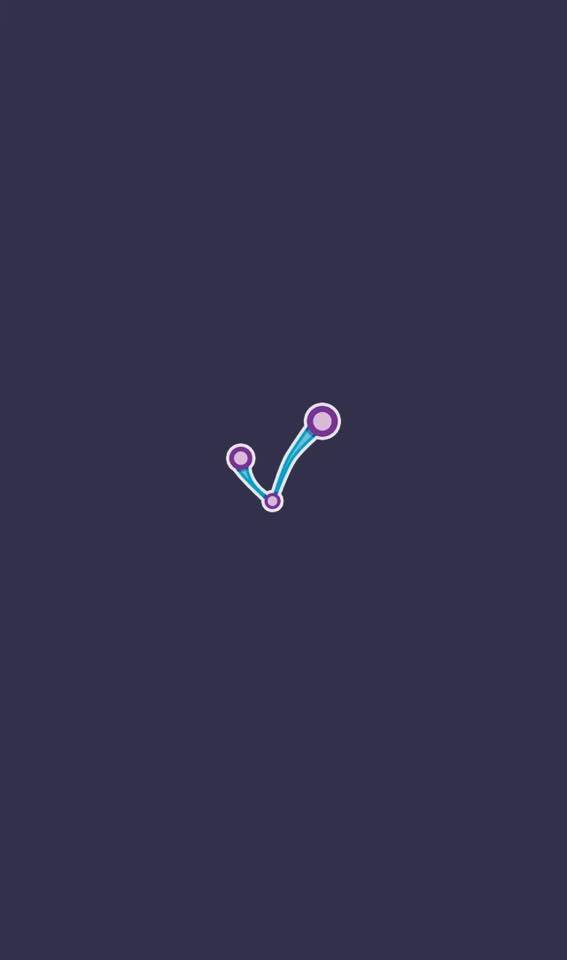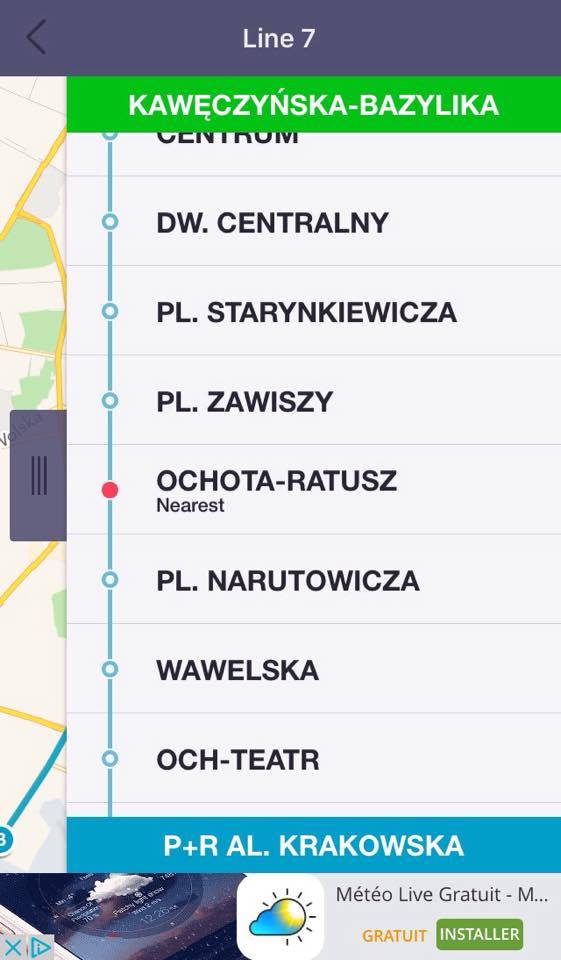 MAPS.ME
---
MAPS.ME is, in my opinion, the essential app for any trip you make. Indeed, you can upload maps from any country, any place, from the largest cities to the smallest villages, and it works offline, which is practical in a foreign country when you don't have the Internet connection. Maps are updated constantly, and permit you not to get lost.
So the fact that these maps are detailed and working completely offline for mobile devices is a total plus in my mind.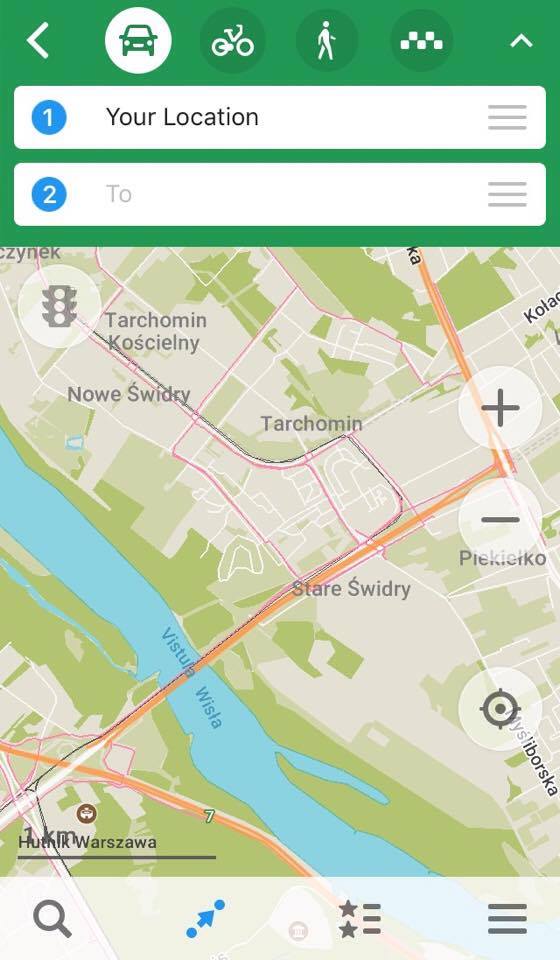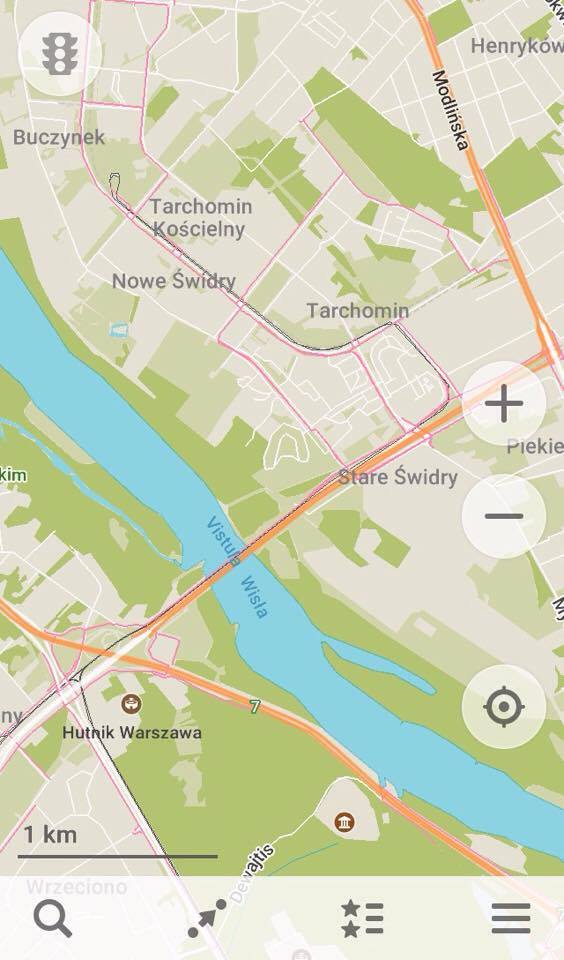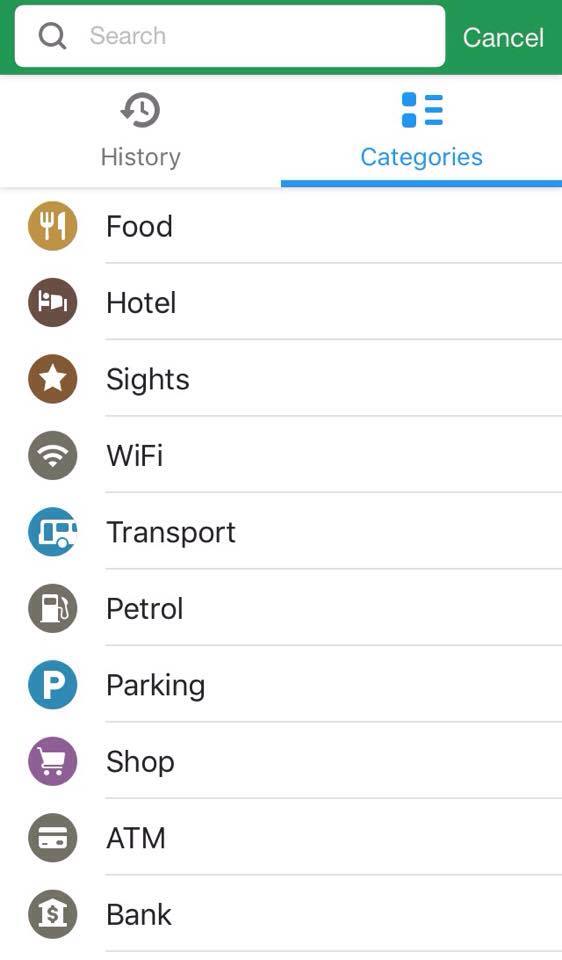 I hope that these smartphone apps will help you enjoy your stay in Poland in the coolest way!