Are you about to come to Poland? If so, this article is for you! You may know that Poland belongs to the European Union, but does not take part in the European monetary system. This article is not aiming to debate about whether it is good or not. But I just want to point out a simple fact: zloty differs from euro. So now that it's stated we can all agree on one thing: Polish currency rocks – you can start realizing, that it is good or bad for you, depending on where you come from, obviously. You could probably stop the reflexion here… But no! It would be too bad, because you were about to understand how it really works with the exchange rate!
Don't feel too powerful with the exchange rate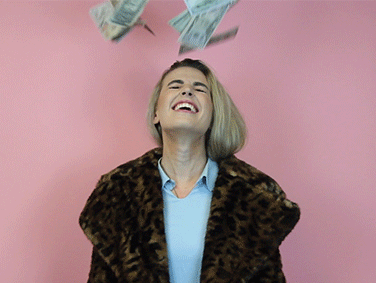 To prove my point, I will talk a little about my own experience as an Erasmus student in Warsaw for one year.
I, as a French student, was feeling powerful because thanks to this great exchange rate, everything appeared to be so much cheaper than in France – food, drinks, accommodation…
But the fact, that it is cheaper than on euro currency markets, does not mean that you should not be careful when looking at the accommodation prices on Polish market. As it was in case of me and my roommates, the real estate agency was not entirely fair towards us – they increased the price of renting the flat quite a lot. But as we were still in our home countries, not speaking a word of Polish, we were just pleased to finally find a decent flat with an agent speaking in English and we were ready to agree on pretty much anything…
This brings us to the quick guide on how not to be fooled by your real estate agency, like many of us have been.
Understand Polish currency and its exchange rate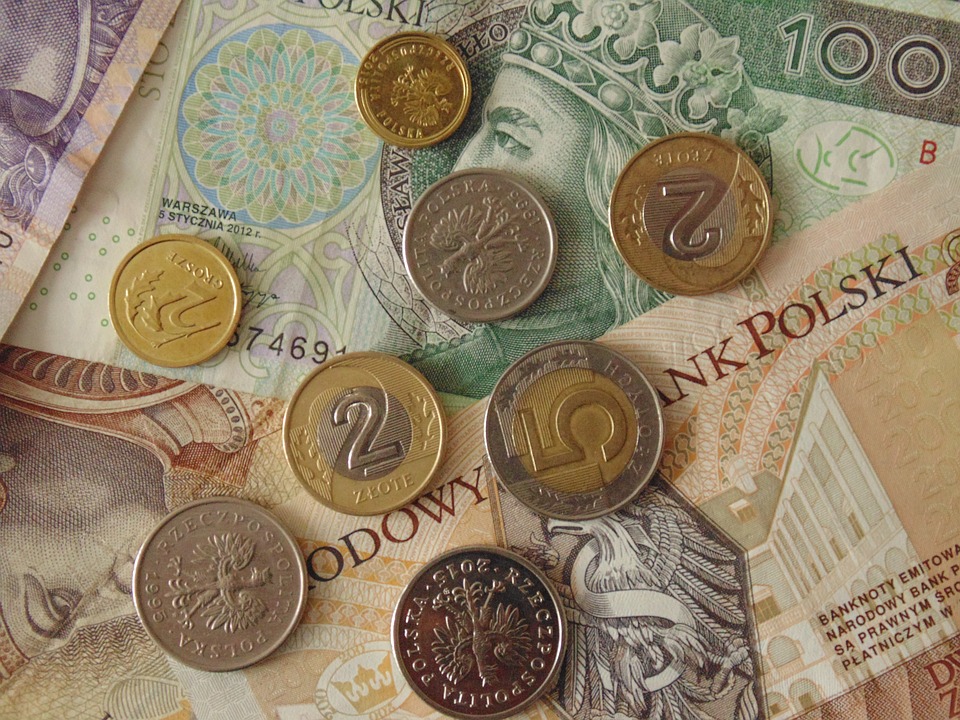 Let's start from the beginning: Polish Złoty is the official Polish currency, which code is PLN and its symbol is zł.
Let's look on the exchange rate now: even if it varies often in a dynamic way, you can remember this approximation: 1 euro equals 4,32 złoty. You can check the current exchange rate at any moments on several websites, like www.nbp.pl for example.
How some agencies/booking company will take advantage of the exchange rate
Now we can go straight to the heart of the matter: how some agencies will try to take advantage of this exchange rate and make additional money on you.
Some agencies, often dedicated to foreign people, will put the price of renting in euros. Foreign people, like me when I was struggling to find a flat in Warsaw by distance, will think it is a nice attention for foreign people. But now, with some experience, I would rather advice you to beware of this and ask for the price in złoty as well. You still do not believe me or do not understand how this works?
Let's take a simple example. Imagine the owner of a flat decides to rent it for 3000 PLN. Convert it to euros, it is more or less 700 euros. The agency now can easily state the price on the level of 750 euros, which corresponds approximately to 3250 PLN.
Remember to always make sure to know the price in złoty, if you don't want to be robbed from your money. So now you can see why some real estate agencies really like to work with foreign people.
Ready to find your dream flat in Poland!
Now that you know Polish currency and its tricks perfectly, you are more than ready to choose your dream accommodation!
Feel free to see the offers in rentflatpoland.com, posted by real estate agencies or by the owners themselves. We check that the accommodation prices correspond to the market for you beforehand, because we went through this process many times as well and we really want you to have a smooth stay here.
Well, and after all, do not forget to have fun in Poland! See you soon!