Real Estate Agent - Join us!
Start your new career in real estate at rentflatPOLAND.
1# web rental platform made by foreigners for foreigners in Poland!
Top partners are working with us!

Kick ass rental platform!

Strongly recognized on the market!

Always improving!

Strong team and success spirit!
Warsaw - 2 open position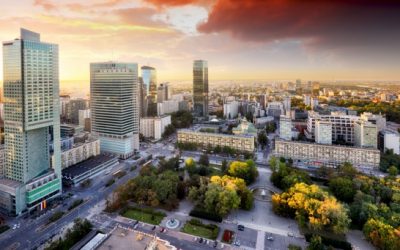 Krakow - 1 open position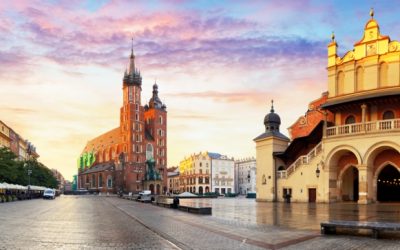 Gdansk - 1 open position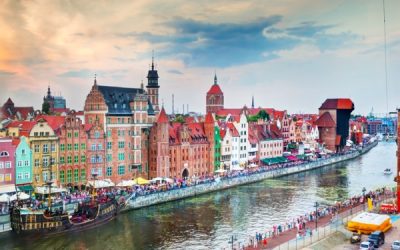 Lodz - 1 open position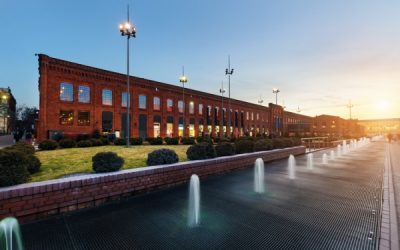 Poznan - 1 open position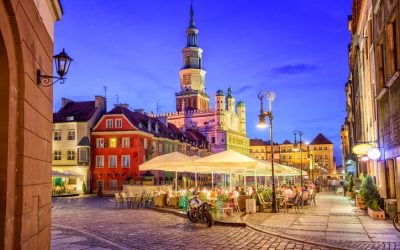 Wroclaw - 1 open position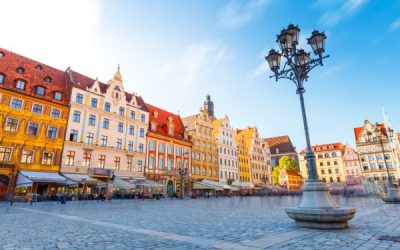 High salary!

Possibly to earn high salary depending on commitment and performance

Access to our tools!

We offer a bench of tools that help to work smarter!

People focus!

We are open-minded people, a bit crazy, and full of love!

Fair Commission system!

We work on a clear and favorable commission system. We do offer extra bonus also!

International clients!

Thanks for the job done the last 3.5 years, we offer you the possibility to work with clients from all over the world!
Daily task - between there is no routine!
Customer service in renting flat, office, and local for business:

Checking needs of the clients,
Sending offers,
Preparation of meeting,
Meeting with clients,
Finalize deals,

Listing of properties:

Dealing with research,
Making calls,
Meeting property owner and make photos,
Posting ads online,

Weekly report

Weekly report about your activities in term of listing contacts, meeting and goals.

Always positive and professional

Maintaining positive and professional relationships with clients. Always no matter what!
We always focus on our brand reputation.
Attitude:

You know how to write properly nice emails
Professional manners,
Self-disciplined,
Ability to understand foreign culture and foreign accent,
Sales and negotiation skills,
Motivation to work and attain its objectives,
Interests to real estate development
Independence and involvement in the work performed,
Willing to learn and adapt to new environment,
Being proactive,

Language skills:

You speak Polish and English
3rd language is a plus but not necessary

Education:

If you don't have diploma, no worries, just apply.
What we value is your mindset, attitude and the way you conduct business!
Send your CV in English, in PDF format to the following address: job@rentflatpoland.com
Please add the following statement in your CV: ,,Wyrażam zgodę na przetwarzanie moich danych osobowych dla potrzeb niezbędnych do realizacji procesu rekrutacji (zgodnie z Ustawą z dnia 29.08.1997 roku o Ochronie Danych Osobowych; tekst jednolity: Dz. U. z 2002r. Nr 101, poz. 926 ze zm.)."