Dear Erasmus student, are you about to study in Poland? This is great because you are about to live a unique experience! If you encounter some difficulties finding an accommodation in Poland, this article may be very useful to you. Indeed, I will tell you the three main reasons why landlords are reluctant to rent to Erasmus students and advice you a secure possible way to find an accommodation in Poland without any difficulties.
Anyone who has been through the process of finding an accommodation abroad for a short period of time, can agree that it is not a piece of cake. The main issue is often the fact that with the distance, you cannot be physically present and check out the accommodation, the agency or the landlord. And when you have the Erasmus student status, it appears that owners can be more mistrustful and reluctant to talk with you and rent you an accommodation.
OUR TOP 3 REASONS WHY LANDLORDS REFUSE TO RENT TO ERASMUS STUDENTS
1

 Cultural and language barriers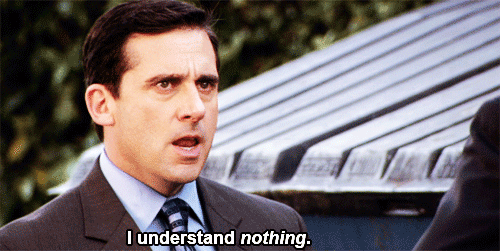 First of all cultural and language barriers can take a huge part in the reasons why some flats' owners are reluctant to rent to foreign people, whether they are students or not. Indeed, some people do not feel comfortable at all with English. The fear of cultural differences, with some stereotypes that it includes, is also, unfortunately, one of the reasons.
2

 

Myth of the "misbehaving Erasmus

students"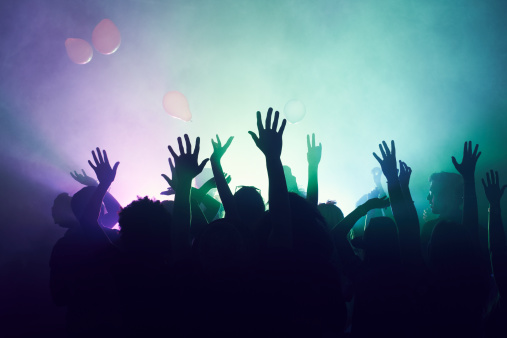 Indeed, on one hand, Erasmus exchange is a great way to open our minds on the world, to meet people from completely different backgrounds and to learn about other cultures, as well as increase our level of foreign language. It is an incredible professional experience too.
But on the other hand, as an old Erasmus student, I have to admit that my own experience along with these great opportunities wouldn't have been that good without partying!
And even if we, in majority, love parties, there are some people who do not see it in the same way. By those people I mean the neighbors for instance… Which, as you can imagine, lead to landlords as well. I personally did not experience any problems in Erasmus parties, but it is true that it can be loud, and sometimes can damage the flat where the party is hold… Also, Erasmus students, as they like to hang out together and have fun, and adults can easily get suspicious.
So unfortunately for you, some previous Erasmus people surely have caused issues with landlords, who can be afraid that you would launch too many parties in their flat for instance.  And all these facts help building this myth, strengthened by some movies, like the great movie  "L'Auberge espagnole" (The Spanish house) from Cedric Klapisch, which, by the way, I recommend if you did not watch it yet.
So even if we both know that you are the wisest student ever, myth stands before you.
3 Short-term rentals in Poland annoy landlords
Finally, large number of Erasmus students will stay in Poland for only six months, which can cause a problem of finding new tenants very quick for the landlord. This is why they might prefer rent it to non-Erasmus people for a long-term rental.
BUT DO NOT WORRY, AMAZING LANDLORDS ARE HERE FOR YOU AS WELL!
Even though everything seems to be against you renting a flat in Poland, do not freak out, some landlords are wonderful! So yes, you will be able to find your dream flat in Poland!
For instance, at rentflatPOLAND, all owners speak in English and do not mind to rent their properties to foreigners, so it will be easier for you to find an apartment without difficulties. Plus, we created a new "Erasmus friendly" section in "More Search Options", as you can see on this pic, so you can see which flats are specially intended for you… You're welcome!

You can check out the latest Erasmus friendly accommodations' offers here!
Well, and after all, do not forget to have fun in Poland! See you soon!